1 -Cheap Aspiration Rewards :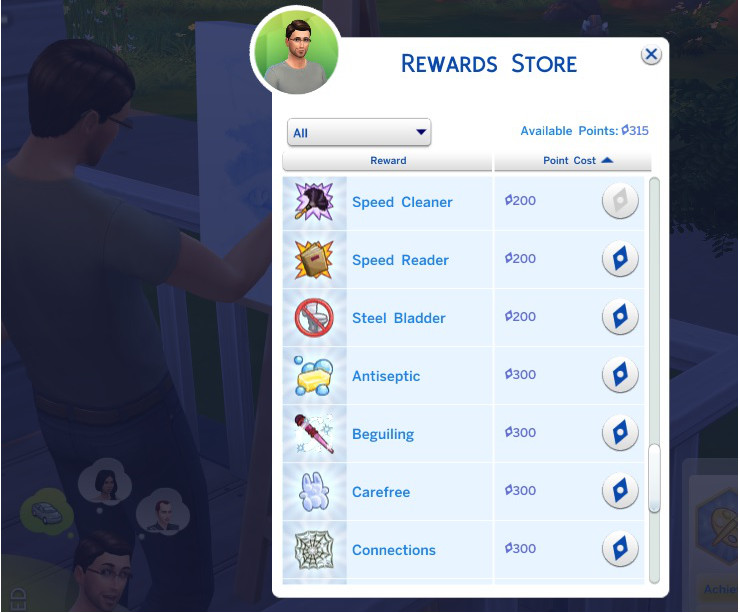 2-Longer Parties & More Guests:
3 - Milk Gives Energy :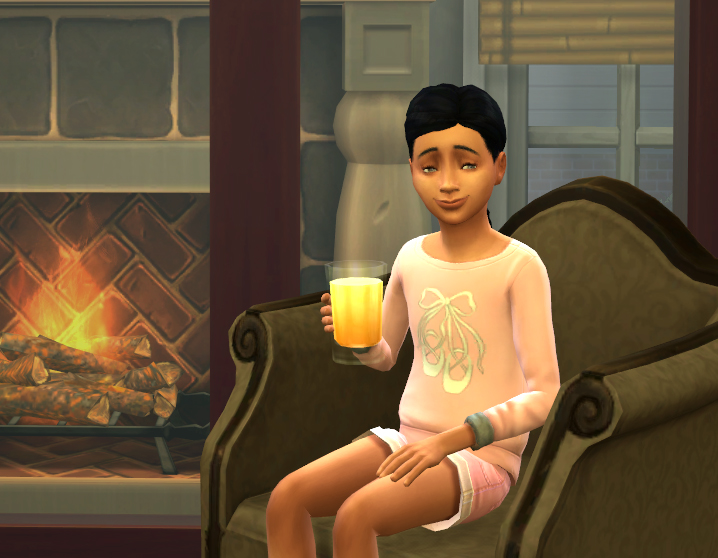 4 - Cherry Pie :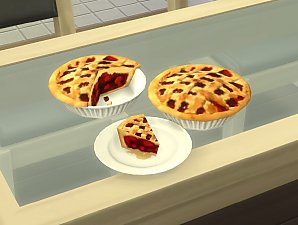 5- Fruit Salad :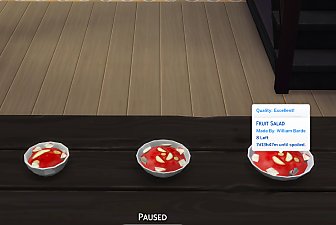 6- 15 Hour Active Career Day with better Wages: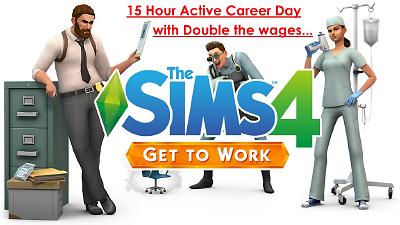 7- the sims 4 go to school mod pack
For players who have both The Sims 4 and The Sims 4 Get to Work Expansion Pack, The Sims 4 Go to School Mod Pack allows you to follow your Child and Teen Sims to school. Go to School unlocks two new venue types - Elementary School and High School - which you can freely place in the world. When it is time for a Child or Teen Sim to go to school, as with Get to Work careers, you will be asked if you want to follow them, and if you opt to, you will be sent to the appropriate venue.
Elementary School -

Follow your Child Sims to school - complete three introductory days before things get unpredictable.
High School - For Teen Sims, it's time to move on to High School. Complete two introductory days and then attend classes with goals based on the current day.
Field Trips - Your Sims can be sent to Museums, Libraries and Gyms. For those who have Outdoor Retreat, A students can even be sent to Granite Falls!
Weekly Collection Hunts - Each week, A and B students embark on a weekly collection hunt. A students are completely unrestricted, and may even be sent to hidden lots or Granite Falls.
Costume Day - Every Wednesday, Elementary School students show up in silly outfits.
Hooky -

Is school not your thing? Run off and have fun!
You will need to have a school lot in your world for the mod to work.
Sometimes, when downloading a lot from the gallery, the game won't automatically register it to the career events system. After downloading a school lot from the gallery or placing one from your library, set the lot type to something random, exit build mode, enter build mode again then set the lot type to the correct.
Willow Creek High School
the Elementary School
The Sims 4 Get to Work is required for this mod to work!
I will update it when i find more interesting mods